Links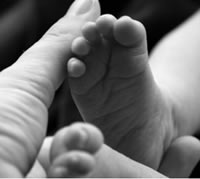 Ottawa CEA is grateful for the assistance of local professionals who have assisted us with our photos, brochures and technical support.
Photography
All our photos have been supplied with permission by three area photographers.
Franziska Heinze provided photos on the Bringing Baby Home page and the class schedule page as well as the photos for our printed brochures. She is also a birth doula
Christine Earle provided the photo on our home page and the postpartum and our home page. She is a retired Childbirth Educator and photographer.
Jackie Brophy supplied all other photos on our website.
Web Development
Elmir Lekovic webroots.ca
Printed Graphic Design
CEA's printed brochures were designed by Amanda Devries